Order Online…Pick Up When You're Ready!
Catch the Vibes
C Island Vibes is a family-owned and operated food service in beautiful Miami, Florida. We have envisioned for many years, a place that would have people coming back for the food…and staying for the vibes! Our mission is to share a taste of our culture in every bite by providing fresh, quality food that is full of authenticity and flavor that you'll want to keep coming back for. Whether you indulge in one of our delectable soups or immerse your taste buds in one of our main meals, the assurance is you will be delighted. We are continually thinking of innovative approaches and ideas for dishes customers will enjoy so there will always be something you haven't experienced. We always strive to provide the highest quality products and customer service possible. Our restaurant has gained a great reputation for delivering mouth-watering Jamaican food as well as other requested specialties on a daily basis and through our special event catering services. C Island Vibes has catered for business organizations and family events all over Miami Florida and we take great pride in what we offer and the privilege to serve this great community
We Cater to You
Bring people together with authentic Caribbean-style food is what we're all about. We have provided catering for the Miami community for years and our customers keep hiring us for more and more events. We offer catering for corporate and family-style events so that you can focus on what matters, the people.
Corporate Events
Well-fed employees are happy employees! Providing lunch for your staff using our catering services will put them in the right vibe!
Family Events
Family gatherings should be festive and fun! What better way to create the vibe than with catering provided by your favorite Caribbean restaurant…C Island Vibes.
Drop Off or Pick Up
Want your catering meals delivered? No problem! Rather pick them up while you're out. No worries!
Catering Menu
DELIVERED • PICKUP
*All prices are tax included
Catering Pans & Bowls
One Pan White Rice – $53.50
One Pan Rice & Peas – $74.90
One Pan Brown Stew Chicken – $128.40
One Pan Curry Chicken – $128.40
One Pan Jerk Chicken – $139.10
One Pan Jerk BBQ – $128.40
One Pan Curry Goat (Small Pan) – $171.2
One Pan Oxtail (Small Pan) – $235.40
One Pan Seafood Rice – $90.95
One Pan Salad – $32.10
One Pan Macaroni & Cheese – $85.60
One Small Pan of Potato Salad – $48.15
One Pan Fried Chicken – $139.10
One Bowl of Sweet Hawaiian Rolls – $42.80
One Pan BBQ Pork Ribs – $149.80
Catering Combo 1
Rice & Peas
Brown Stew Chicken
BBQ Chicken
Macaroni & Cheese
Sweet Hawaiian Rolls
$414.09
Catering Combo 2
Rice & Peas
Curry Chicken
Fried Chicken
Sweet Hawaiian Rolls
Salad
Potato Salad
$418.91
Catering Combo 3
Rice & Peas
Curry Goat
Jerk Chicken
Macaroni & Cheese
Sweet Hawaiian Rolls
Potato Salad
$505.58
Catering Combo 4
Rice & Peas
Oxtail
Curry Goat
Fried Chicken
Macaroni & Cheese
Sweet Hawaiian Rolls
Potato Salad
$717.44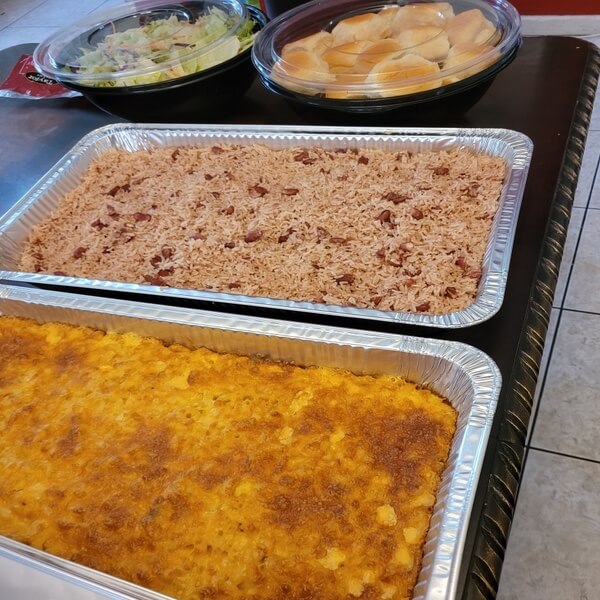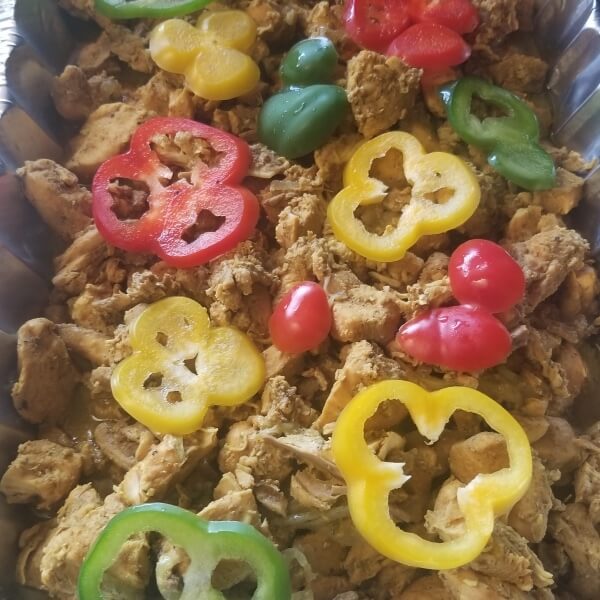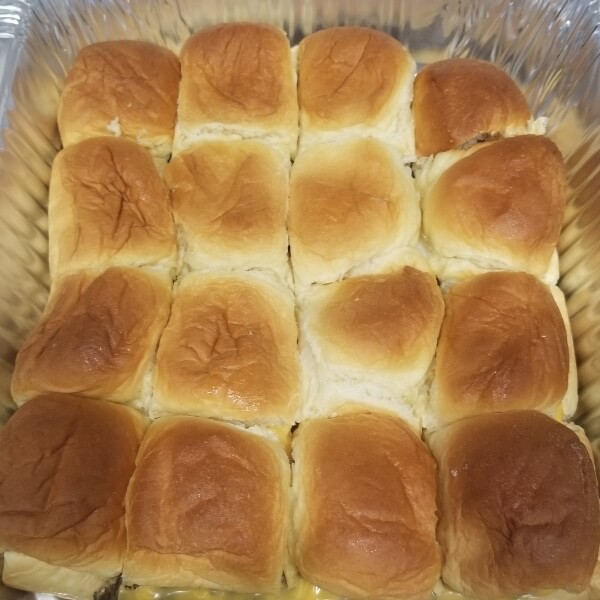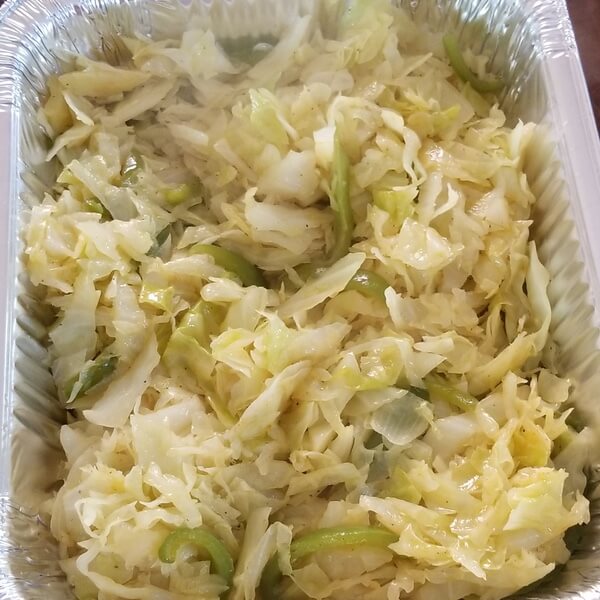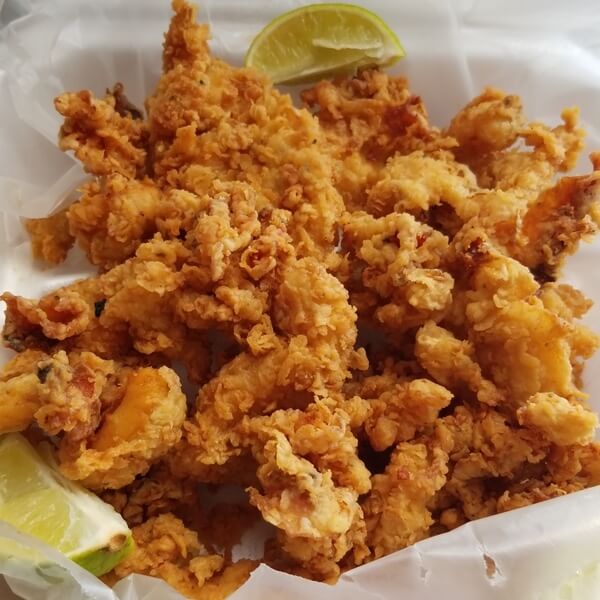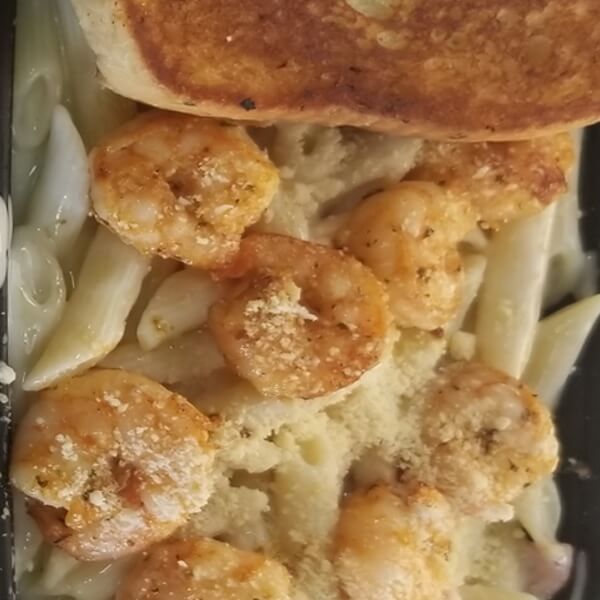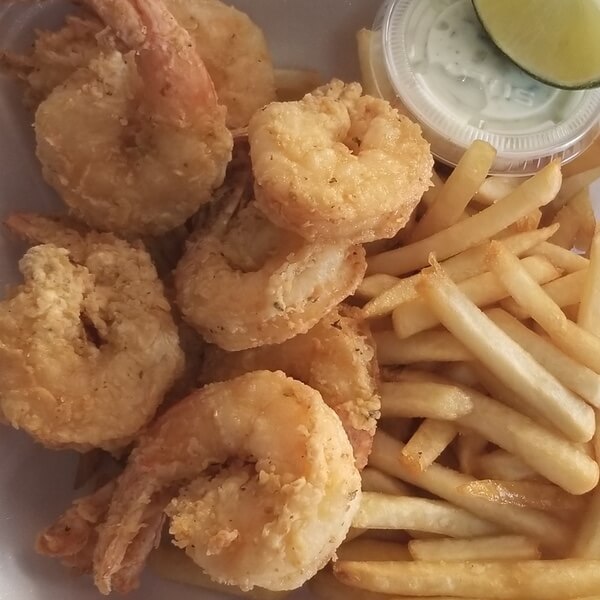 Serving the Greater Miami Area for 5 Years